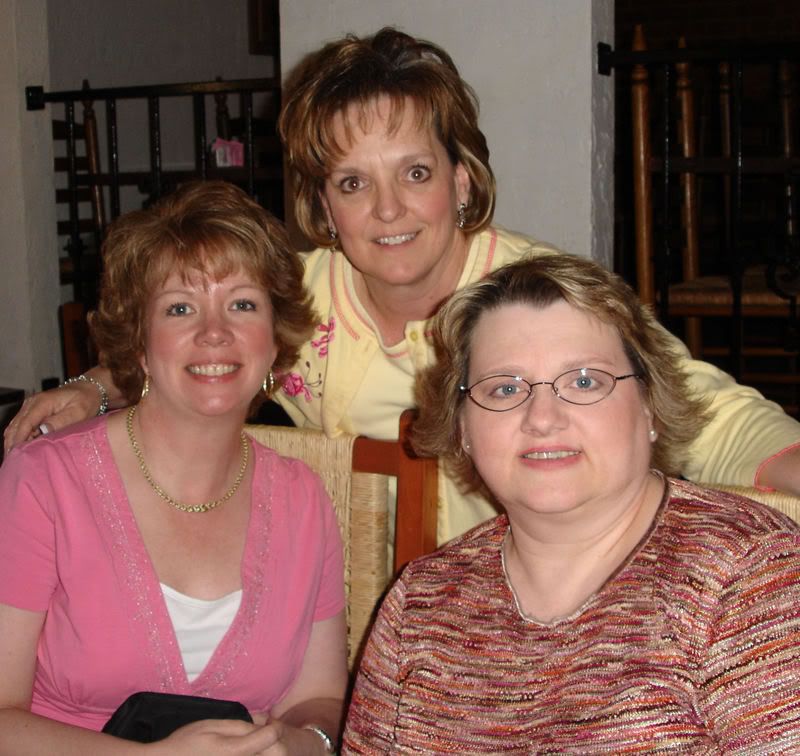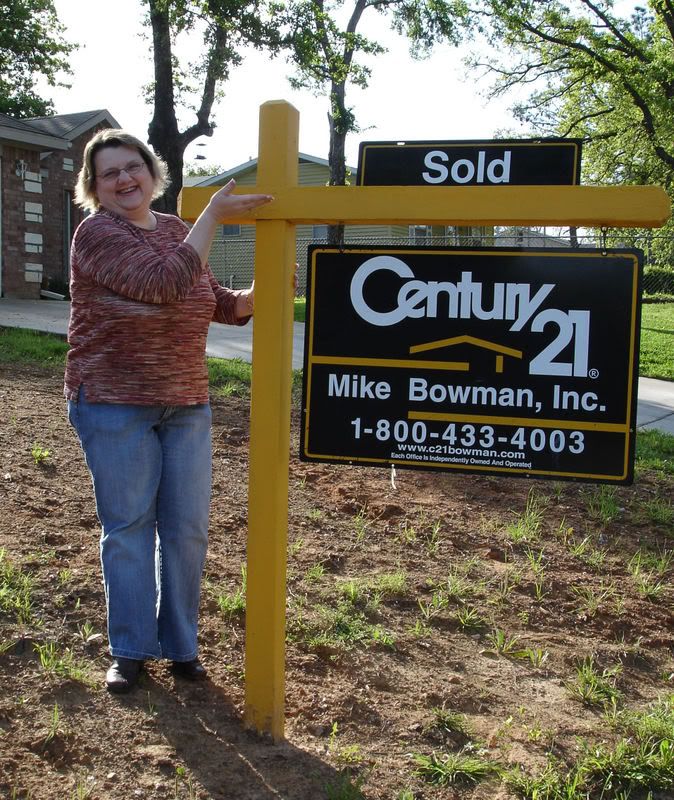 It's been a long time since I had a chance to sit and blog - I've also had some home network issues where I couldn't access pics from my trip to Denton Texas until now...so let me just say...I had a blast with everyone in Texas, even with the tornado warning! I really want to go back in October and boy - this is a serious scrapping group for sure! I have a better idea how to pack! There is never a shortage of laughter...we laughed and laughed and laughed - I had a tremendously relaxing time.
What else is new???? I officially have a new job - Program Manger for NASA SEWP IV which is the largest revenue earning contract my company has, also our ECS III and World Bank contracts will be my responsibility. I'm more than a little nervous - but I'm ready for something new and a challenge to boot.
Here are some pics from my trip...and isn't Barb with the sold sign in front of her new house??? Her house is adorable and I can't wait to see it in person!