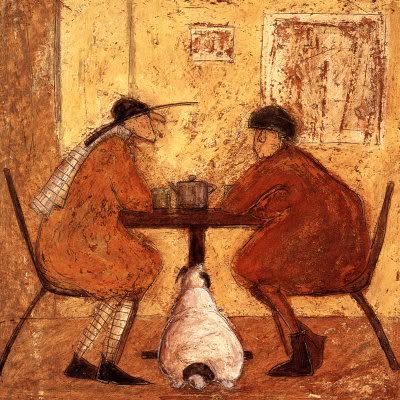 Yay! It's Friday!!!! I'm back to my Pre-Philadelphia weight! I bet by Monday, I'll be below it! Yay!
This weekend I plan on scrapping and organizing photos! I want to get 10 layouts done this weekend!
Come on 5 pm - I can't wait to get out of the office today!